On your wedding day there'll be loads of things you need to do but then there are just some things better left to someone else. Here's our top five things you can't do on your big day……
1. Not be the centre of attention
No-one likes a show-off, except when it's your wedding day. Then you're allowed. Well actually it's sort of expected. Everyone is there to see you. What you're wearing, what you're saying, whether you're smiling or crying. All the details are crowd pleasers and then some. However if you're normally a little shy then believe us when we tell you that on your wedding day you'll be mighty miffed if all eyes aren't on you. We can guarantee it.
2. Wear uncomfortable shoes
I wrote this part safe in the knowledge that no right minded female would want to hobble about on her wedding day, desperate to sit down and take her shoes off. However it seems I could be completely wrong. Joanne's opinion is "who cares if your feet hurt when you're wearing Jimmy Choos". Indeed. So if you're throwing caution to the wind and wearing shoes to die for just have a comfy pair on standby.
3. Be the Wedding Co-Ordinator
"Ermm we have a problem' is not words you want someone to utter to you on your wedding day, especially if you're trying to manage it all on your own. If you have lots of DIY elements to bring together then think about hiring in a professional. Now this seems an obvious plug for our "Dolly on the Day" service but we really believe it is essential if you don't want to be playing the role of ringmaster while posing for your wedding pics. Being as relaxed and stress free as possible is key to having a great day. Trying to squeeze in lots of little jobs just won't be possible. Pull your wedding day job list together as soon as you can and be realistic about what you can manage to do without extra help.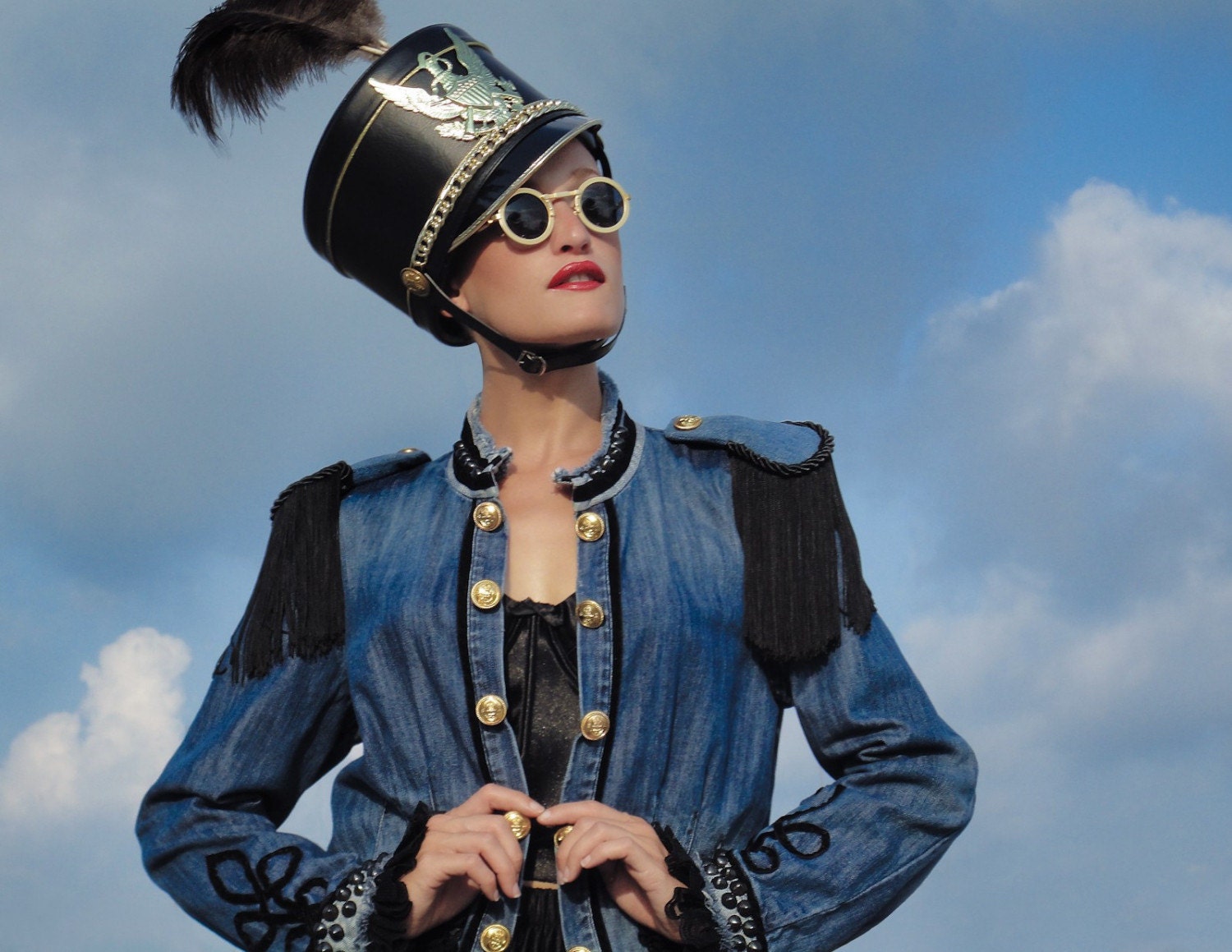 4. First Kiss Cringe
Now it's a wedding so everyone is expecting romance and the odd PDA but toes will be curling if your first kiss is, shall we say, intimate. Save that for later….much later. Just think "Royal Wedding Balcony kiss" and you'll be on the money.
5. Leave your hair & make-up trial until the morning of the wedding
Always, always, always have your hair and make-up trial well before the wedding. You might think you only want simple make-up but once you're in your wedding finery your "Saturday night pub" look just might not make the grade. By then it's too late to do anything about it. A trial with a professional will be money well spent and save any stress on the morning of your wedding. Your wedding photo's will be there forever – do you really want to look at them thinking you could have done with a bit more concealer? No.
Happy Planning!
Emma. x
Images: 1. www.phindystudios.com 2.www.etsy.com